DRILL MANUALS OF THE RAN.
This section contains all those manuals that were the Bible of the Royal Australian Navy Band. The difference in years between the first Drill Manual (Digga Coutts) and the last manual (Shina Wright) in this section is about 30 years.


RAN BAND DRILL MANUAL
Provided by, Mick Reed

This manual is one of many that were produced over the years. This version was written by CPO Musn Coutts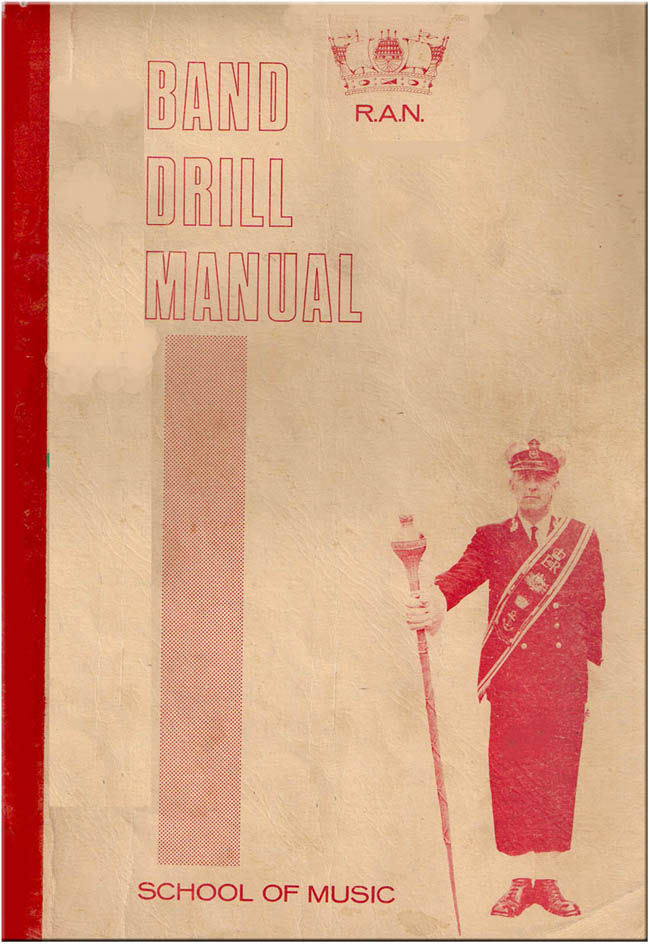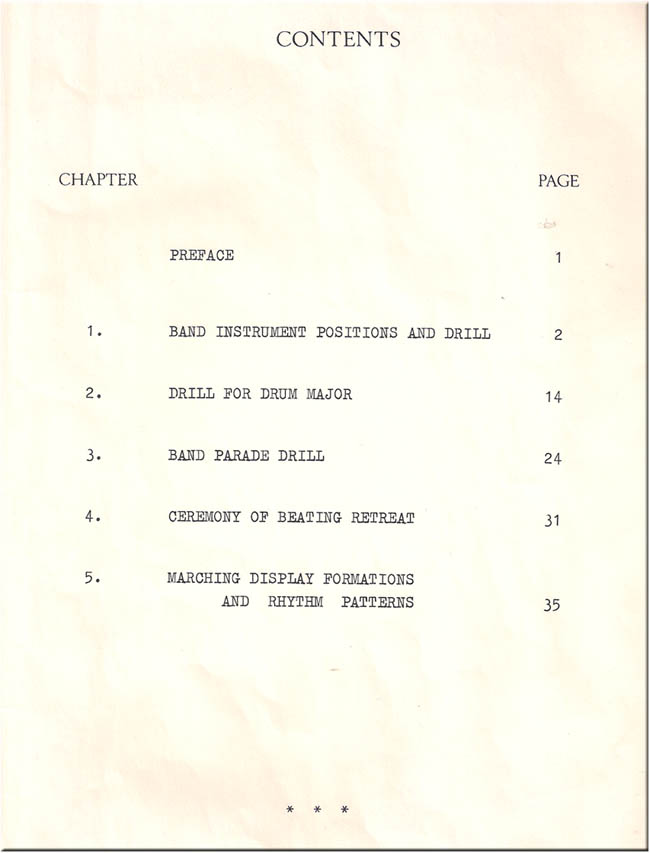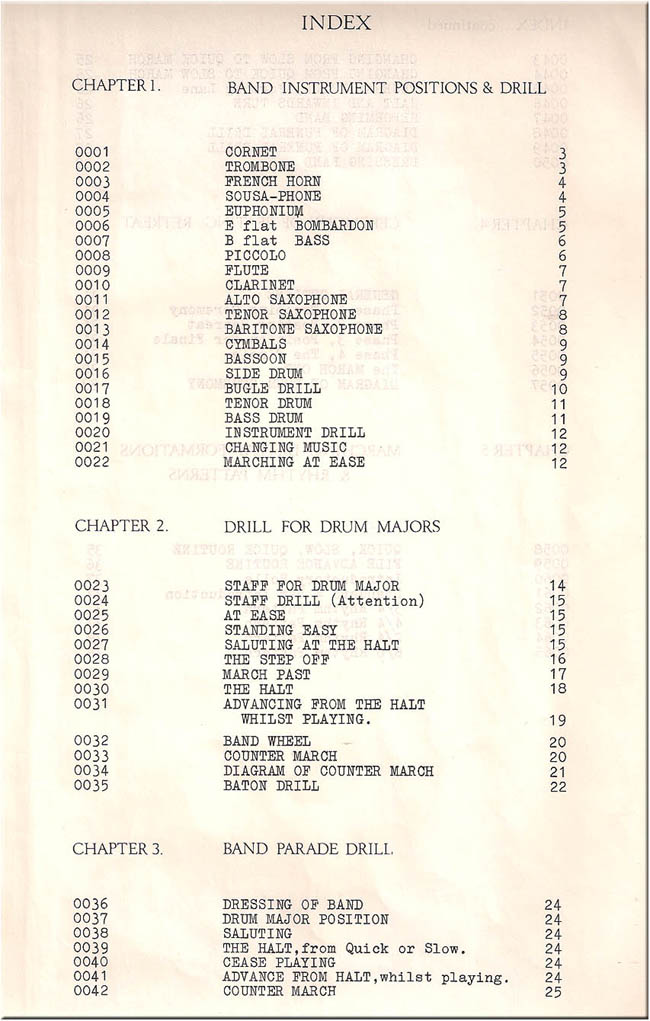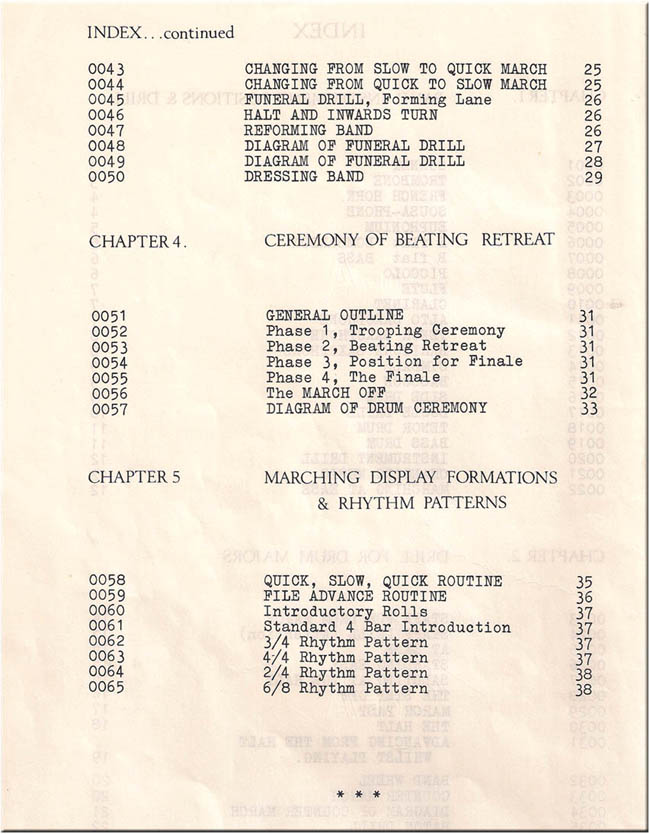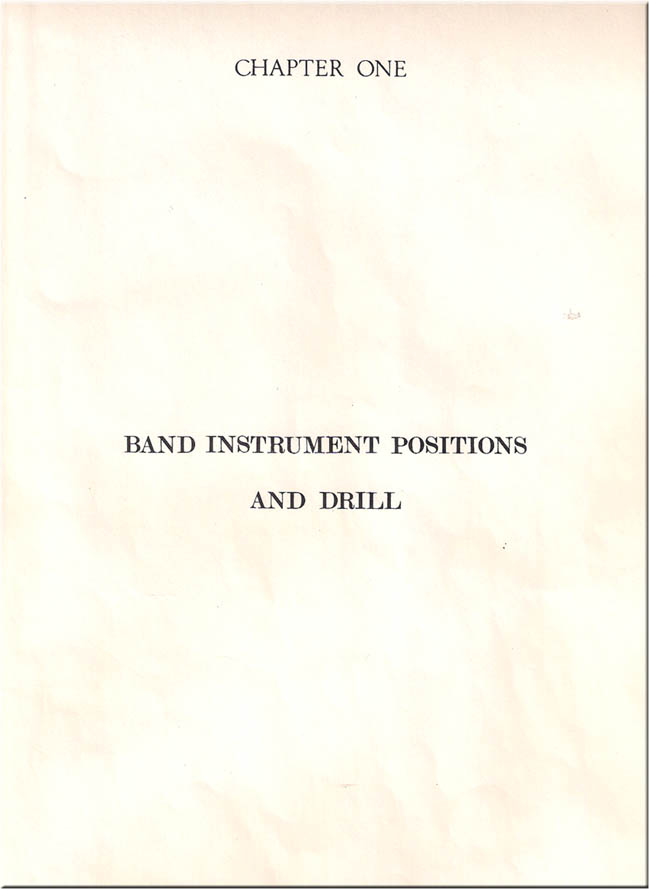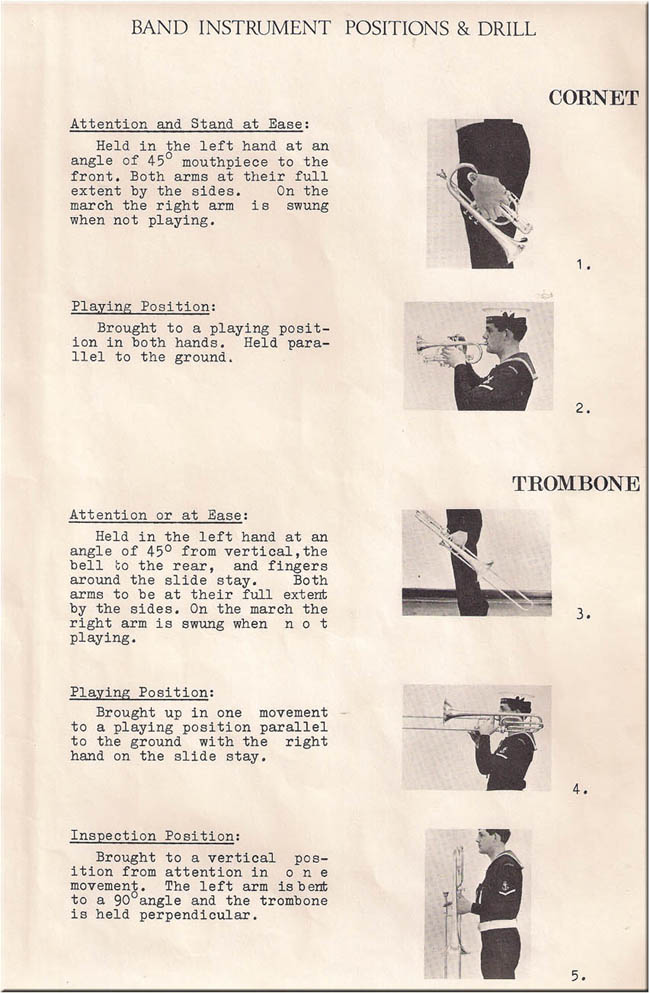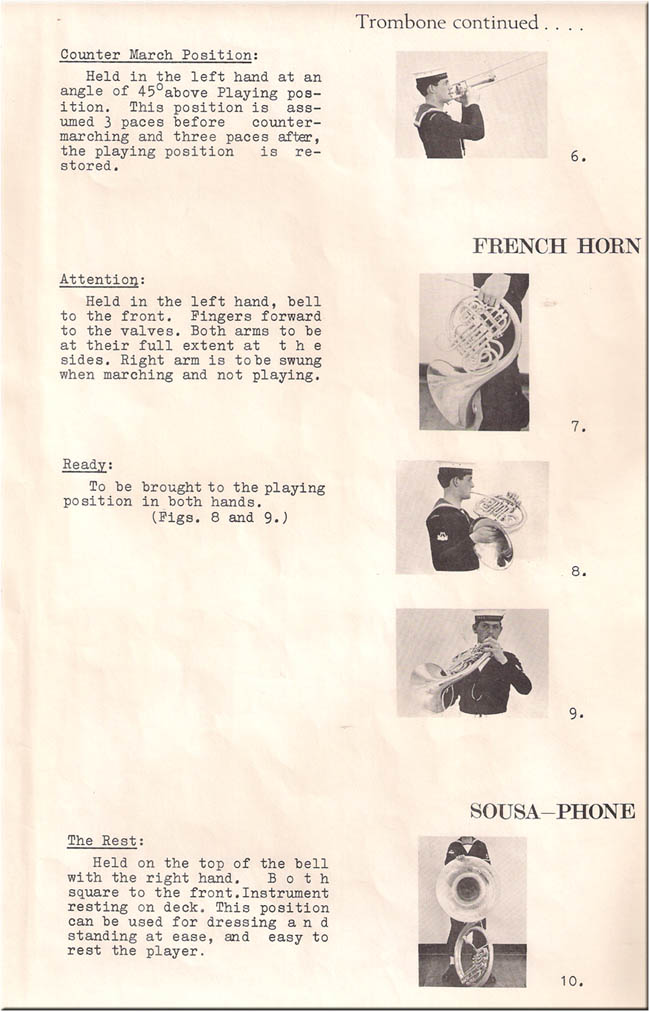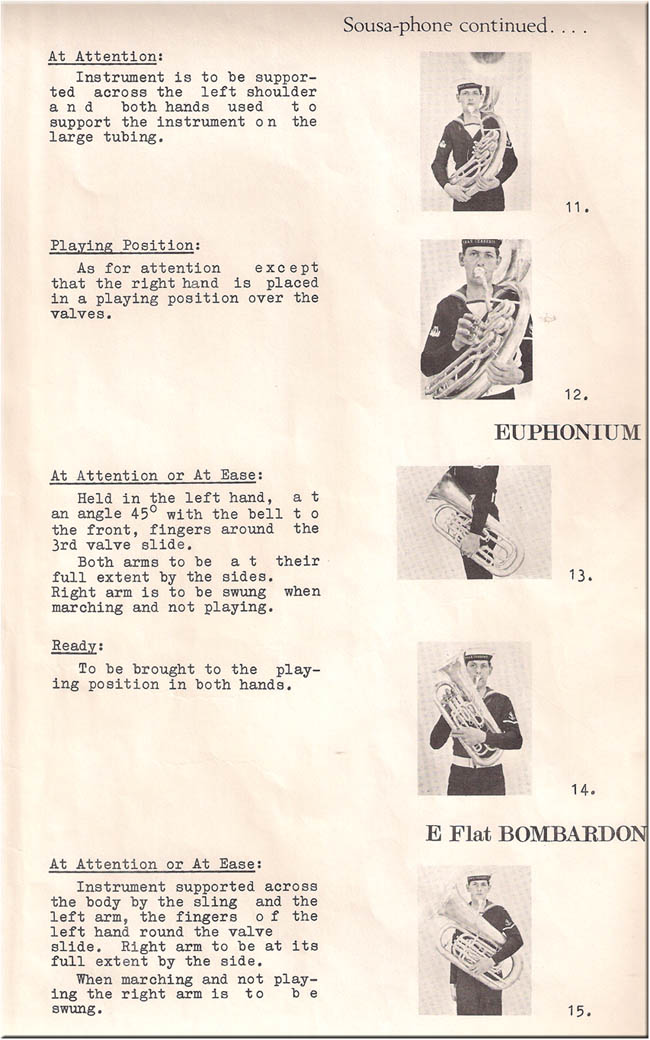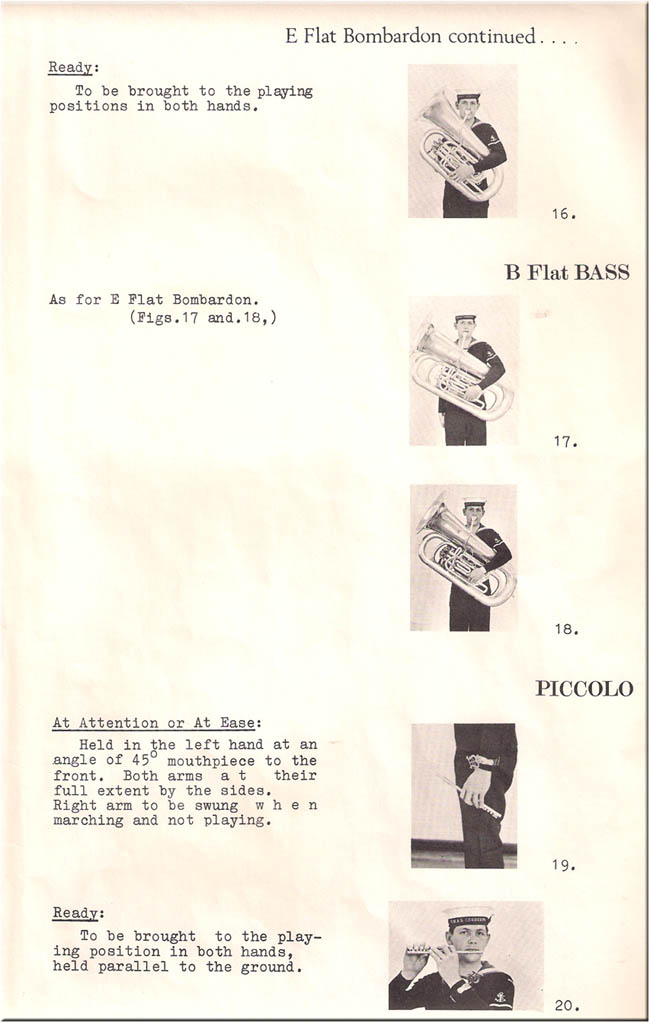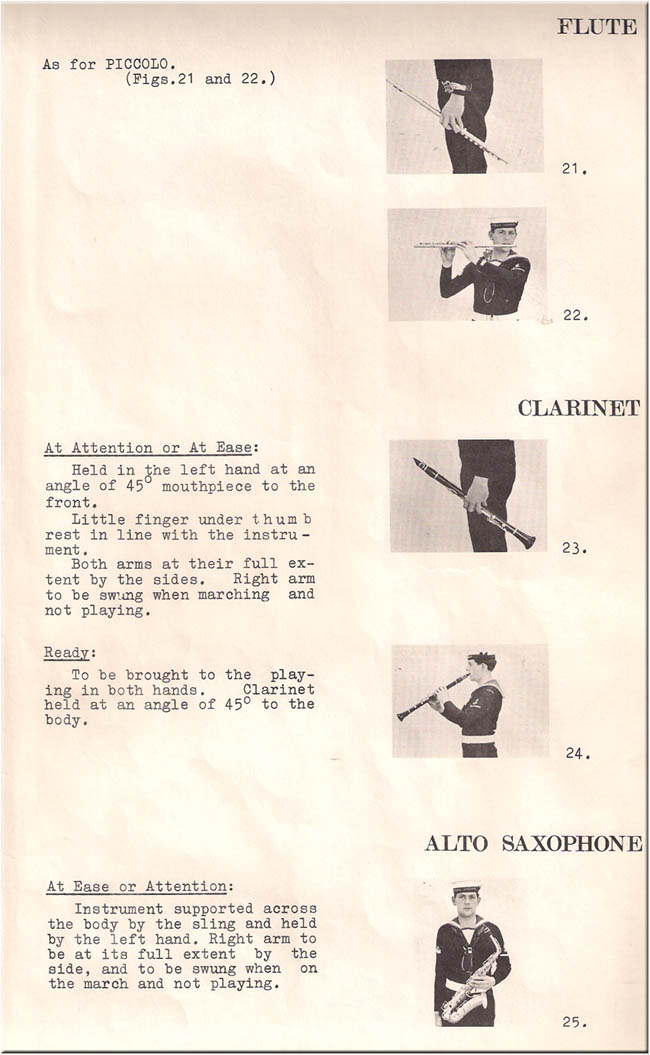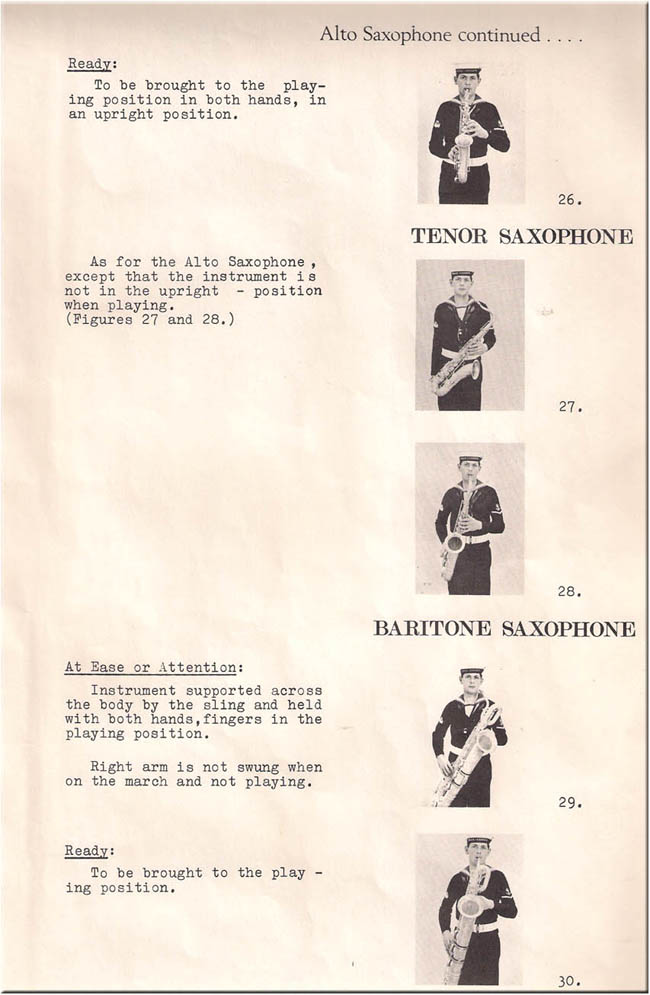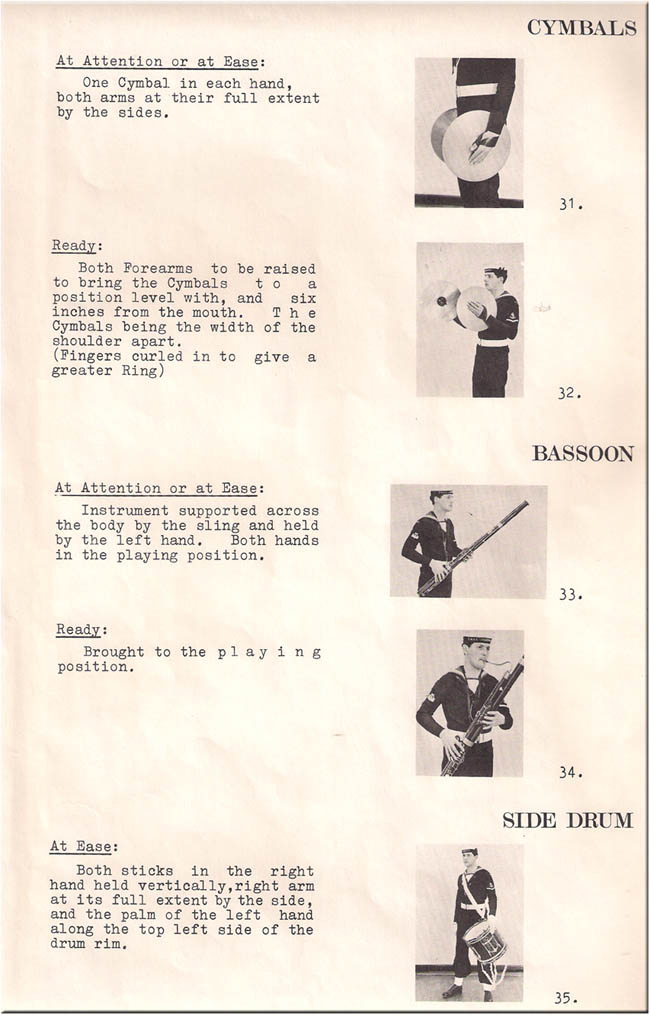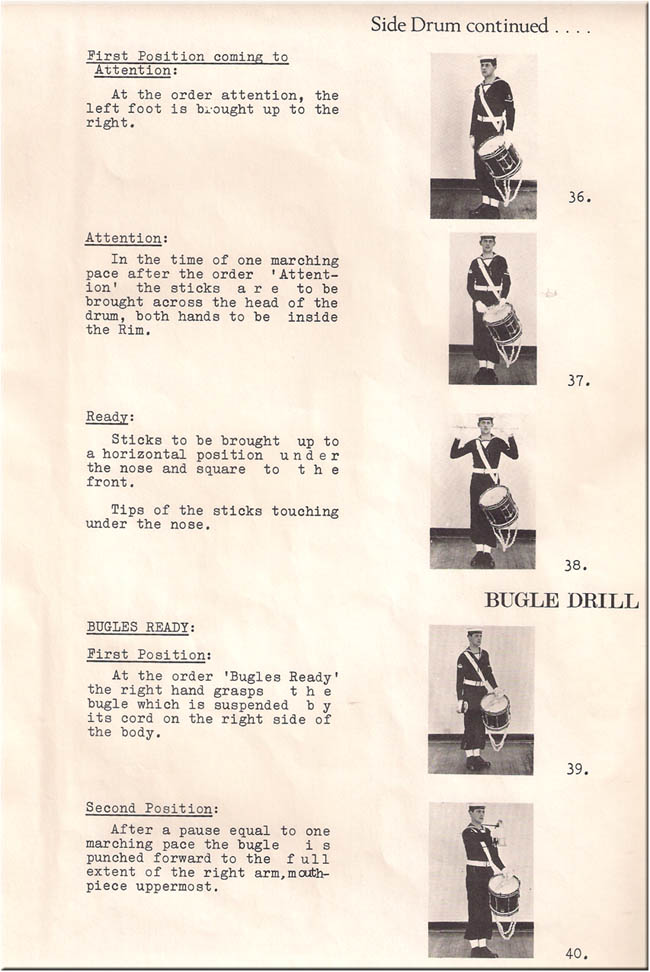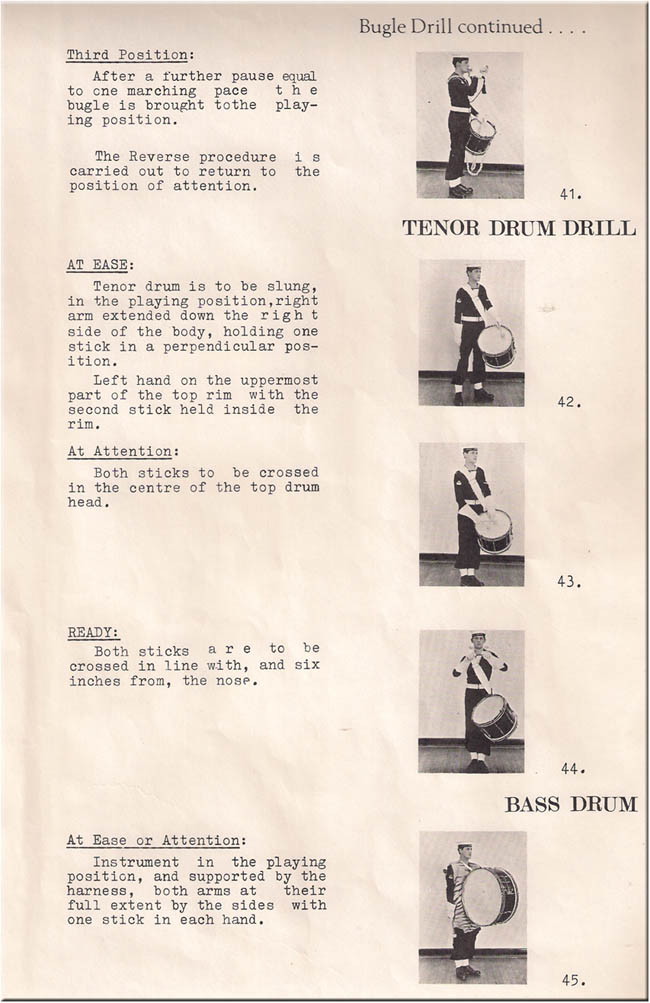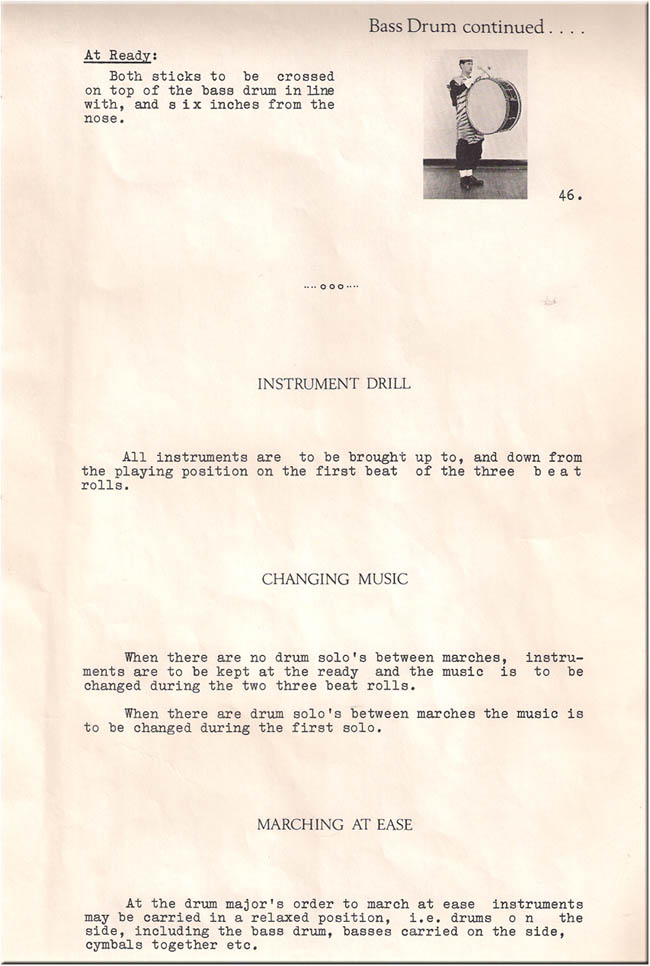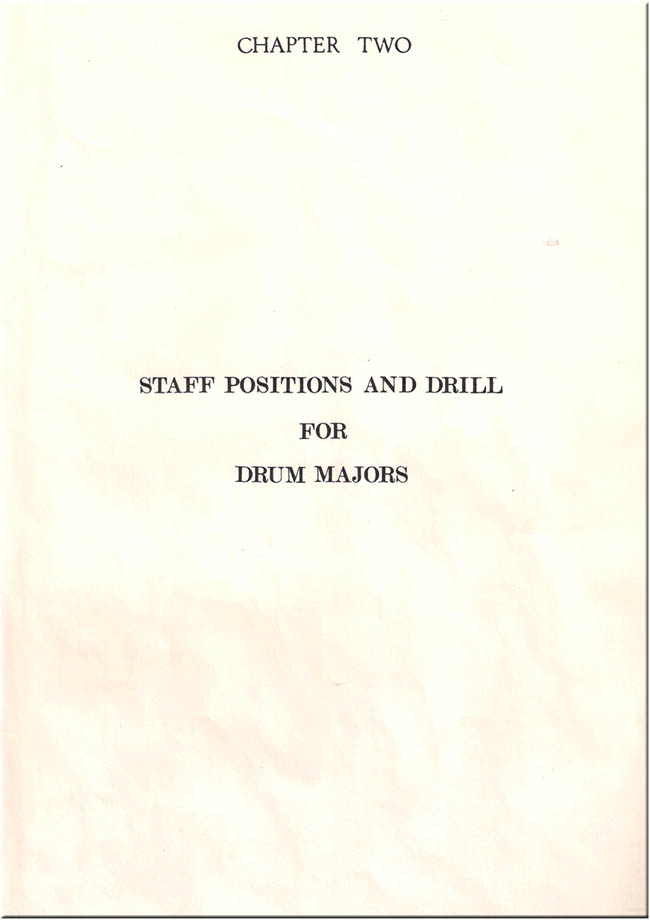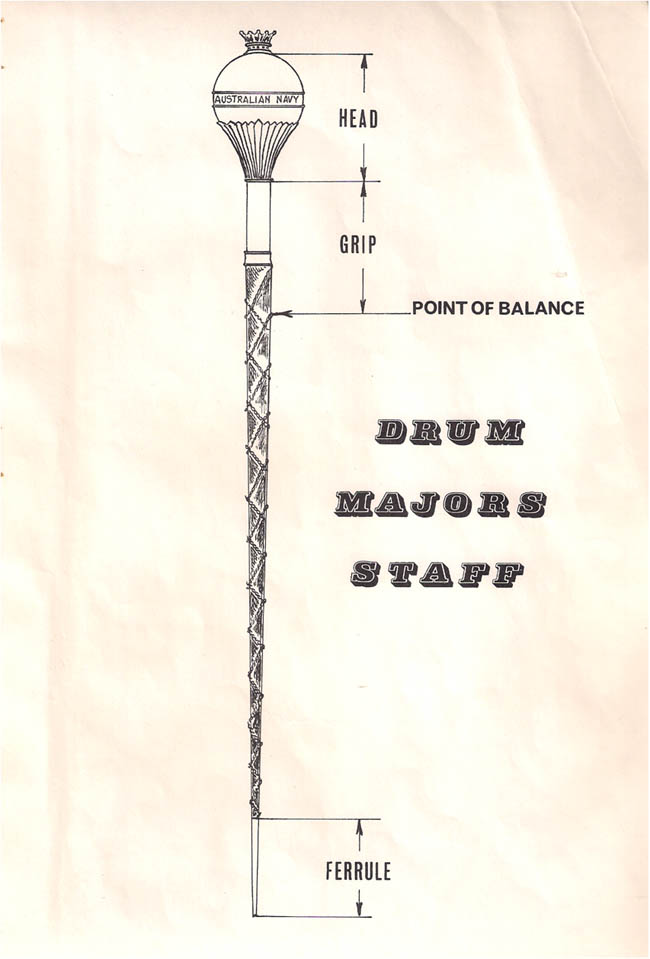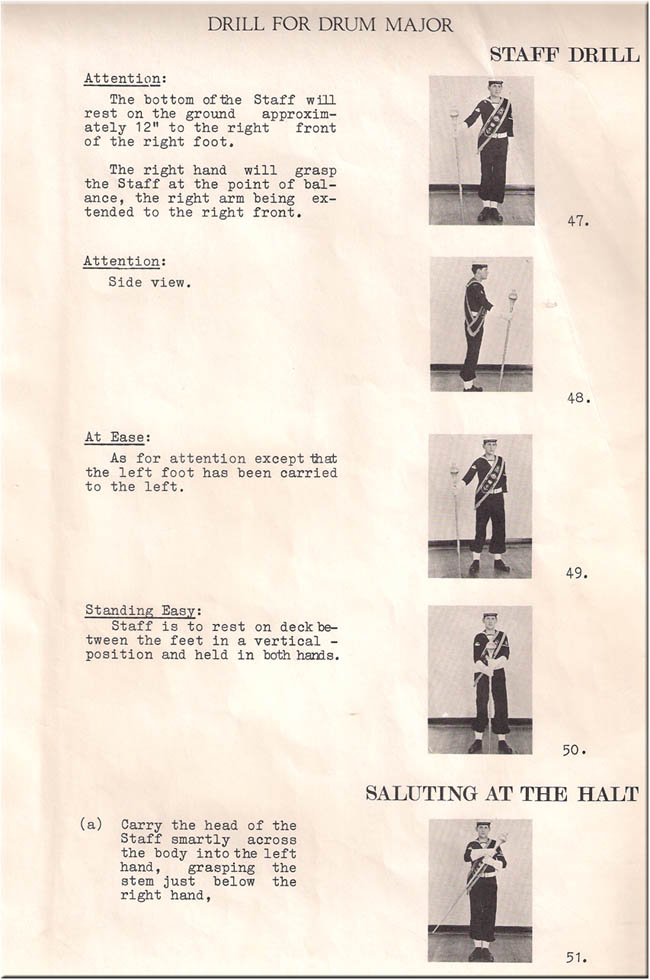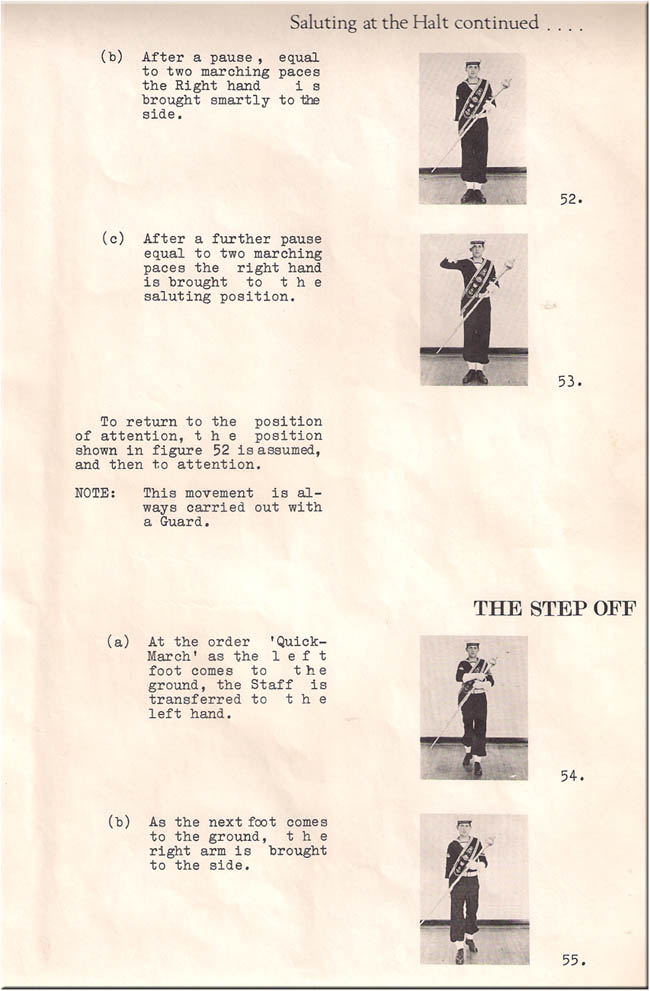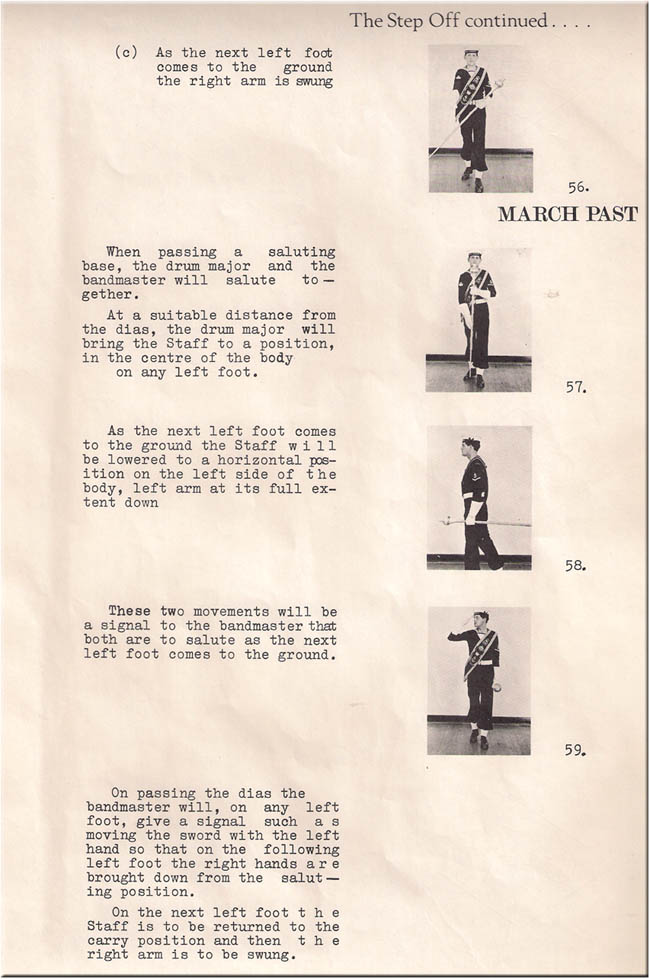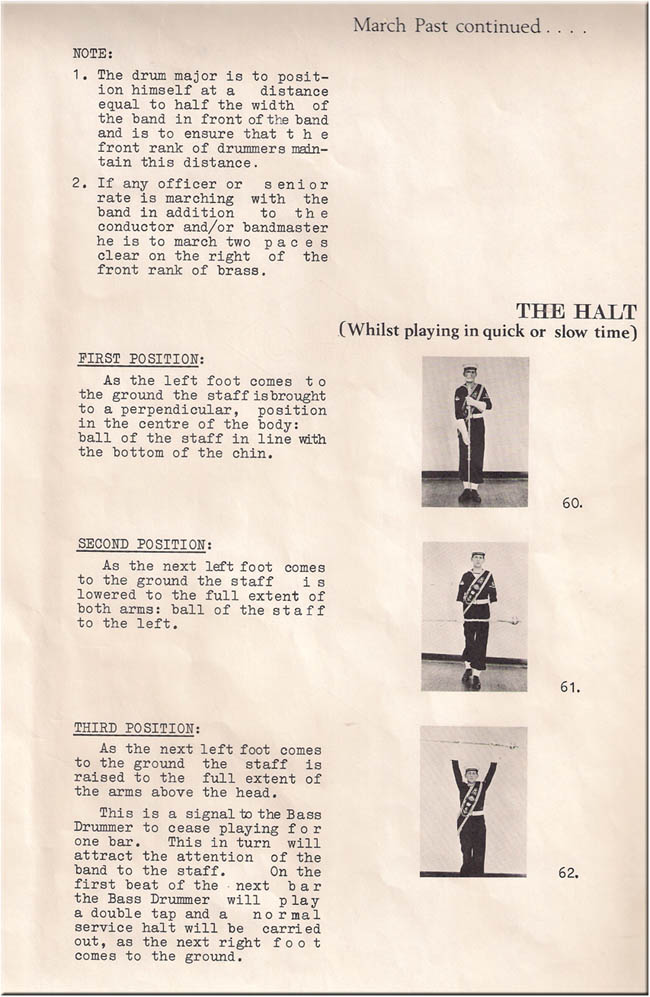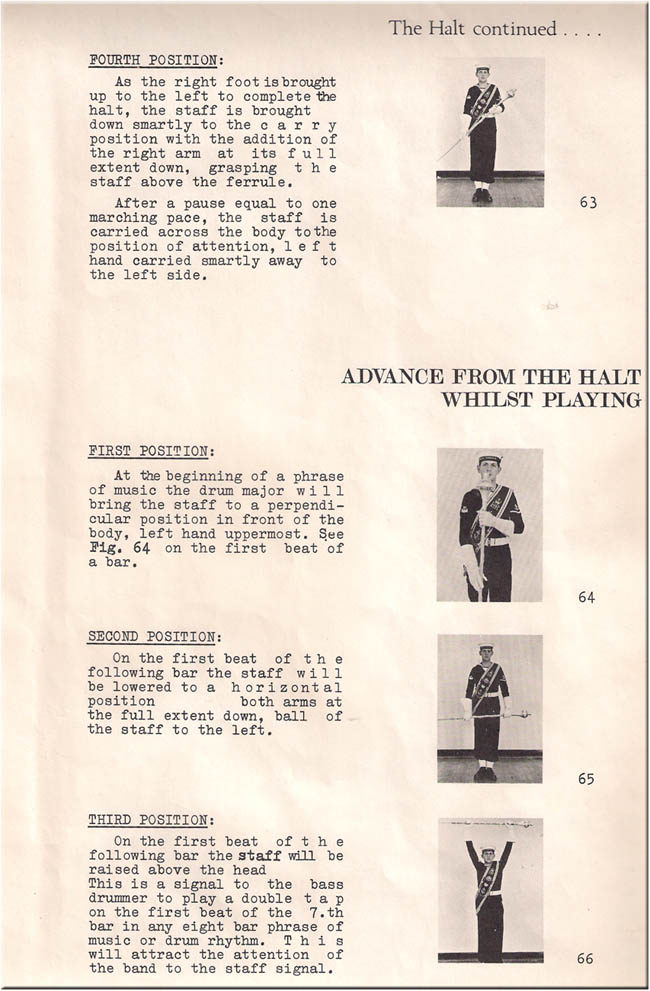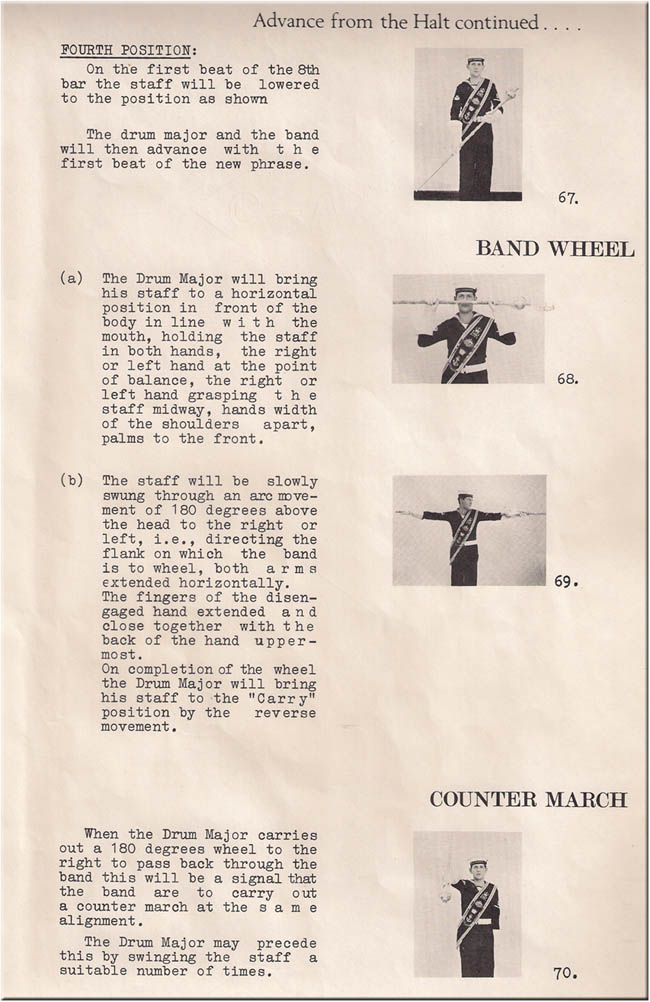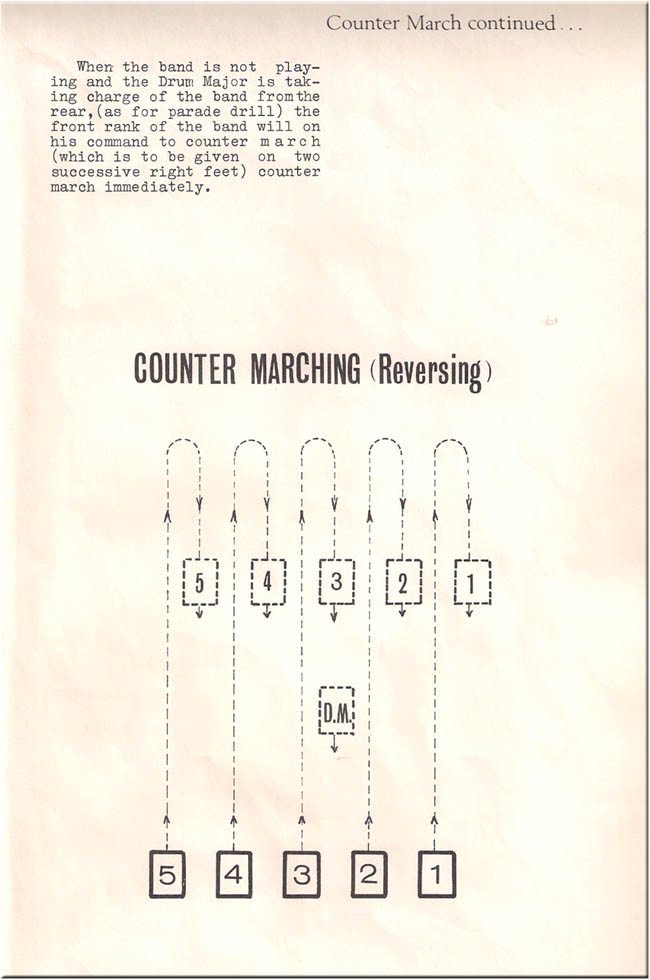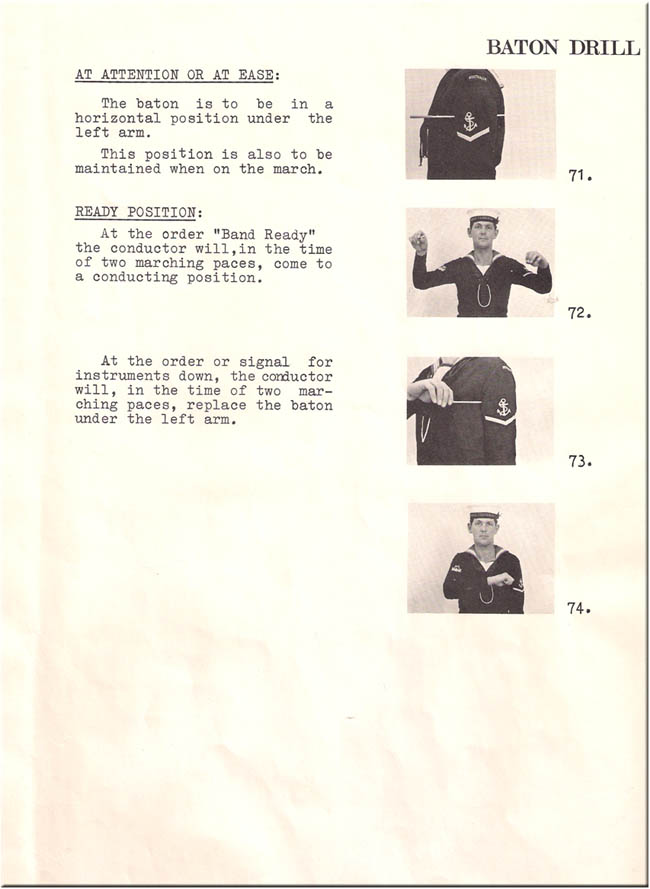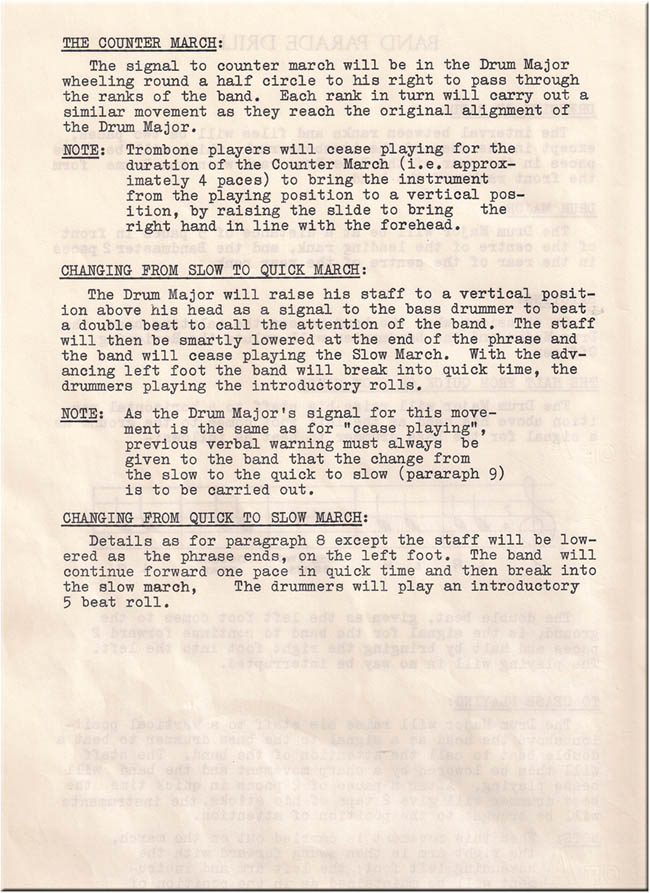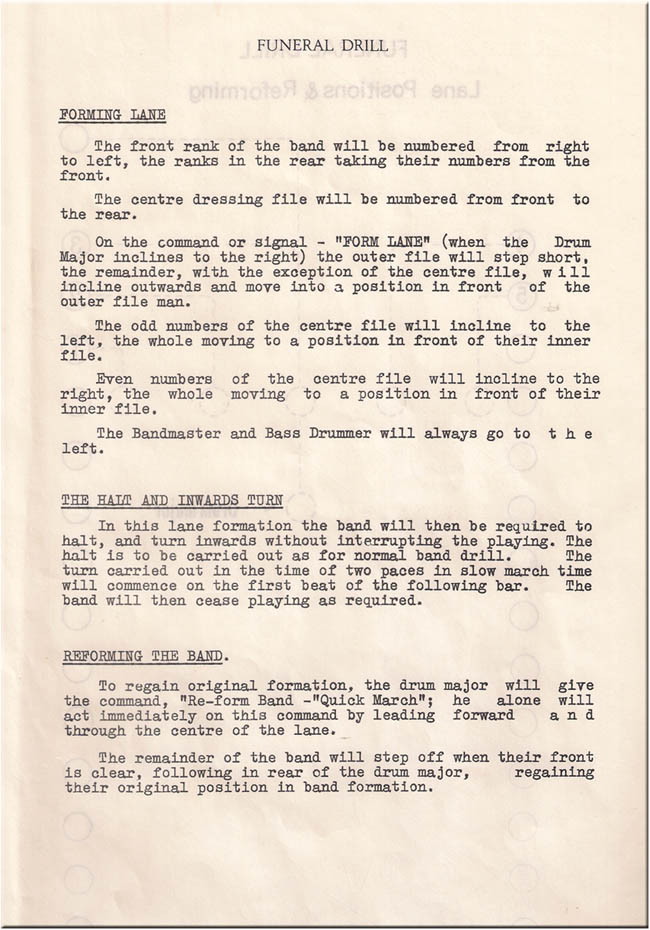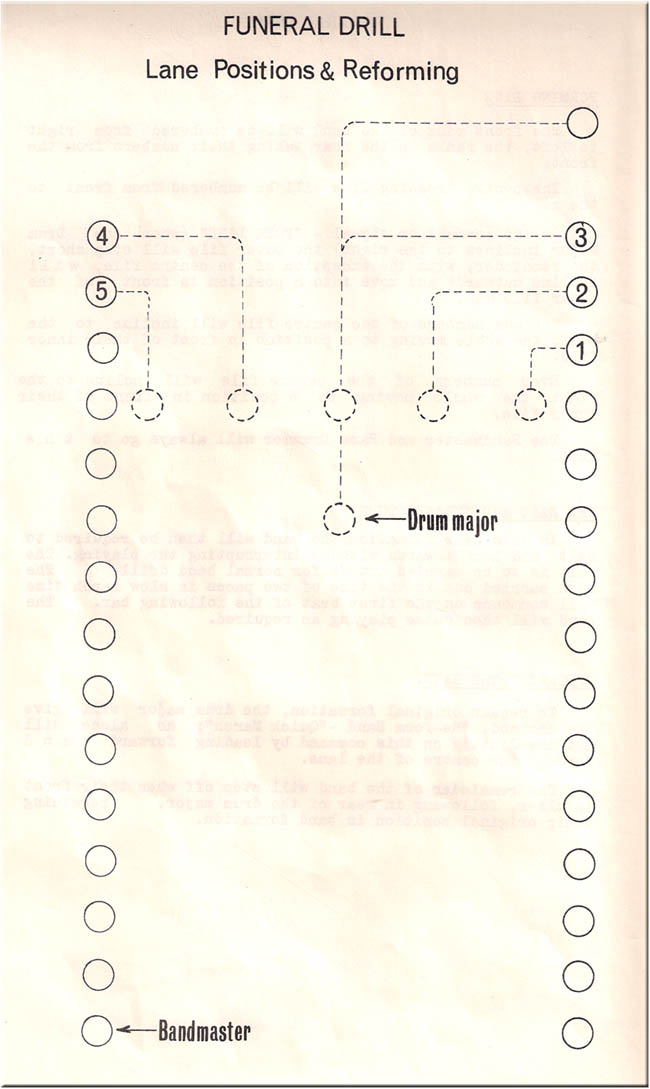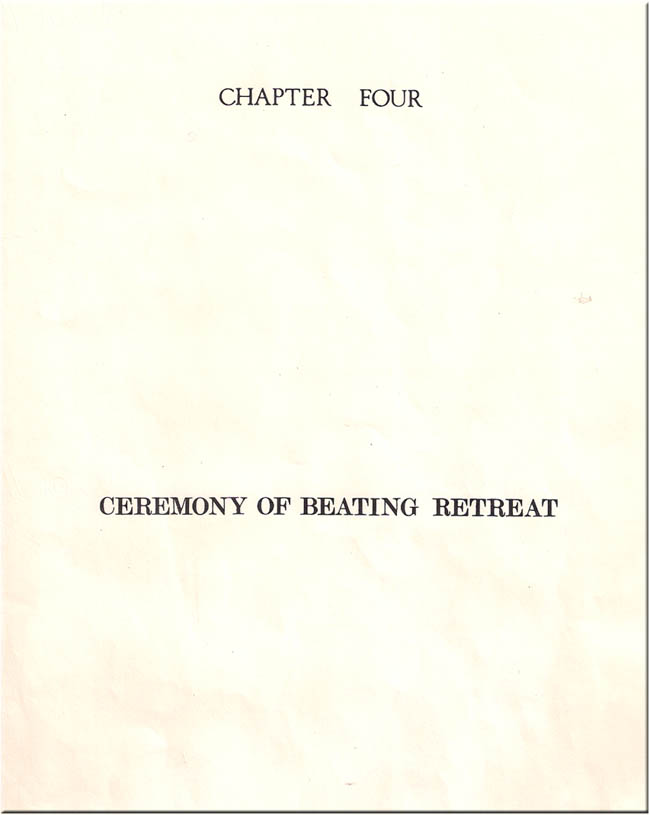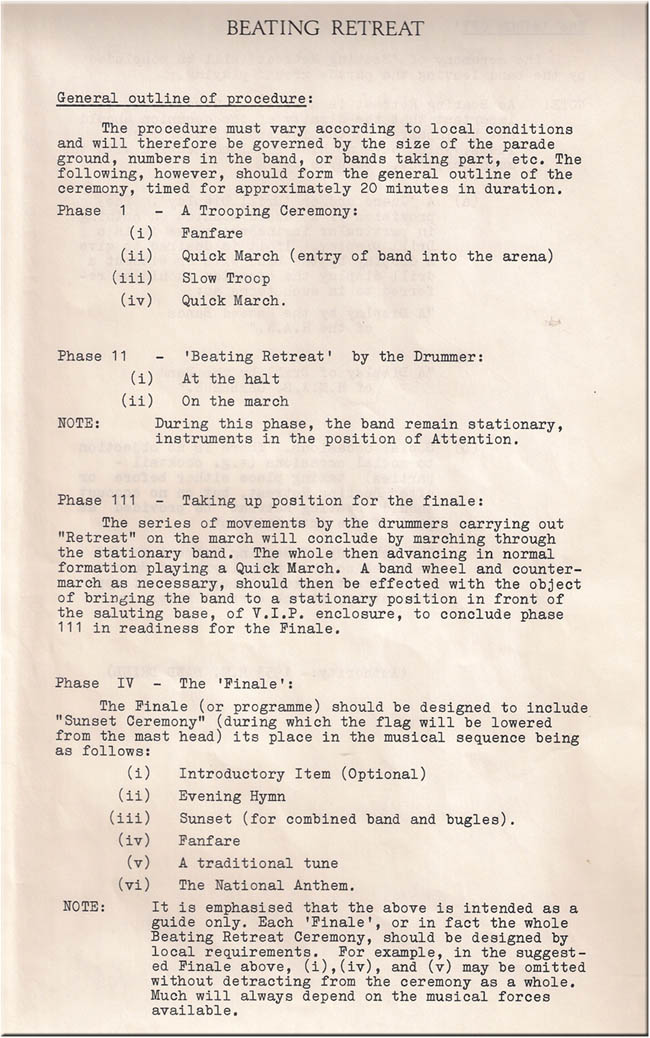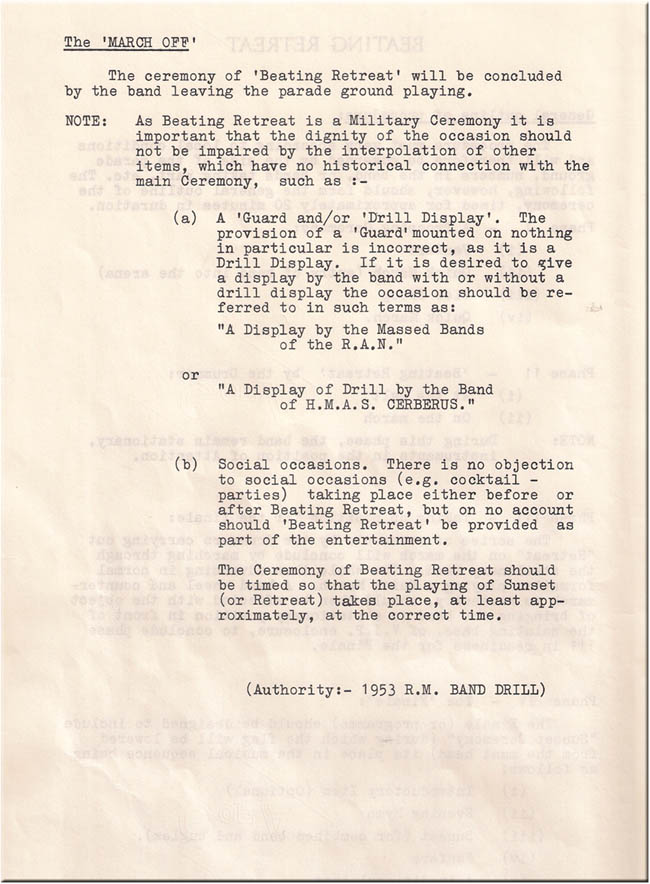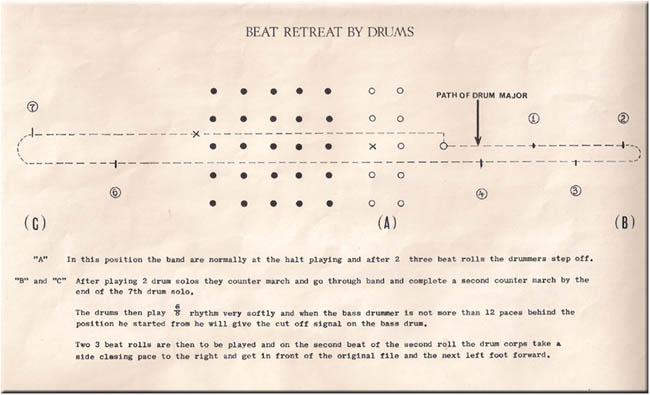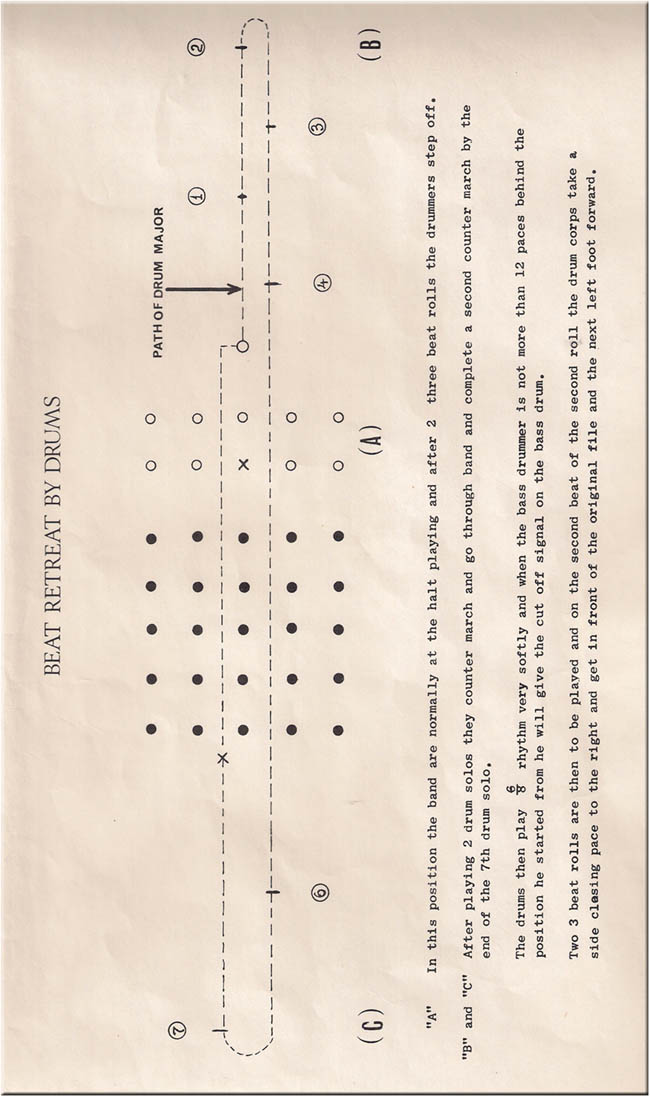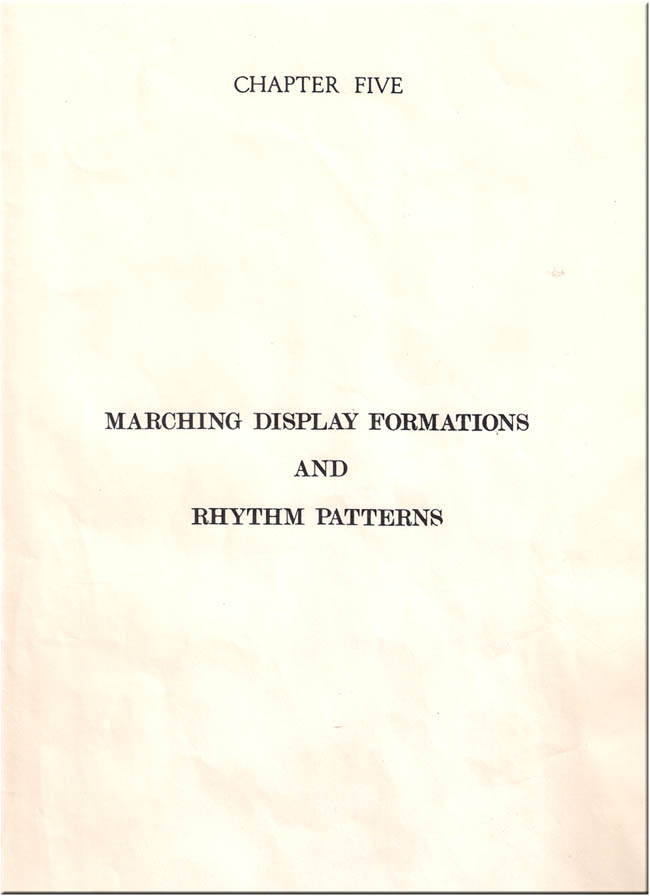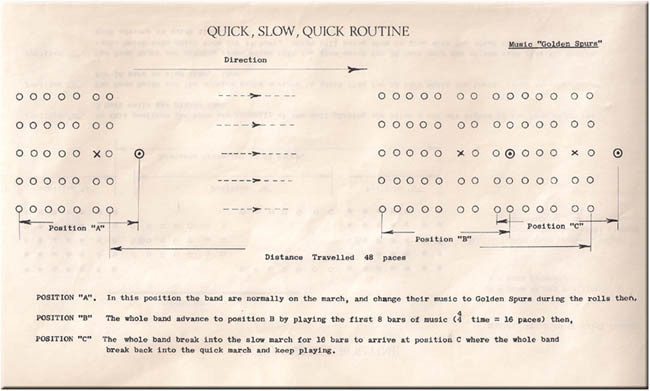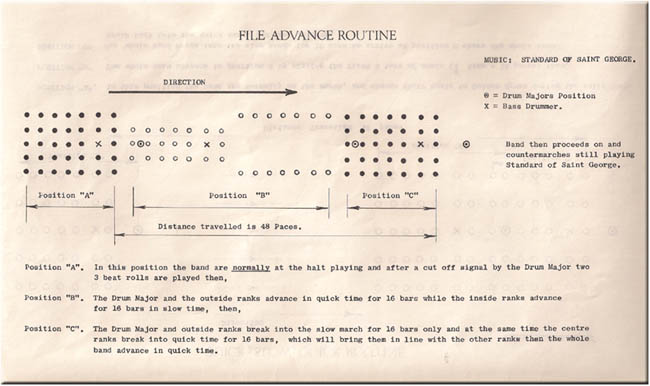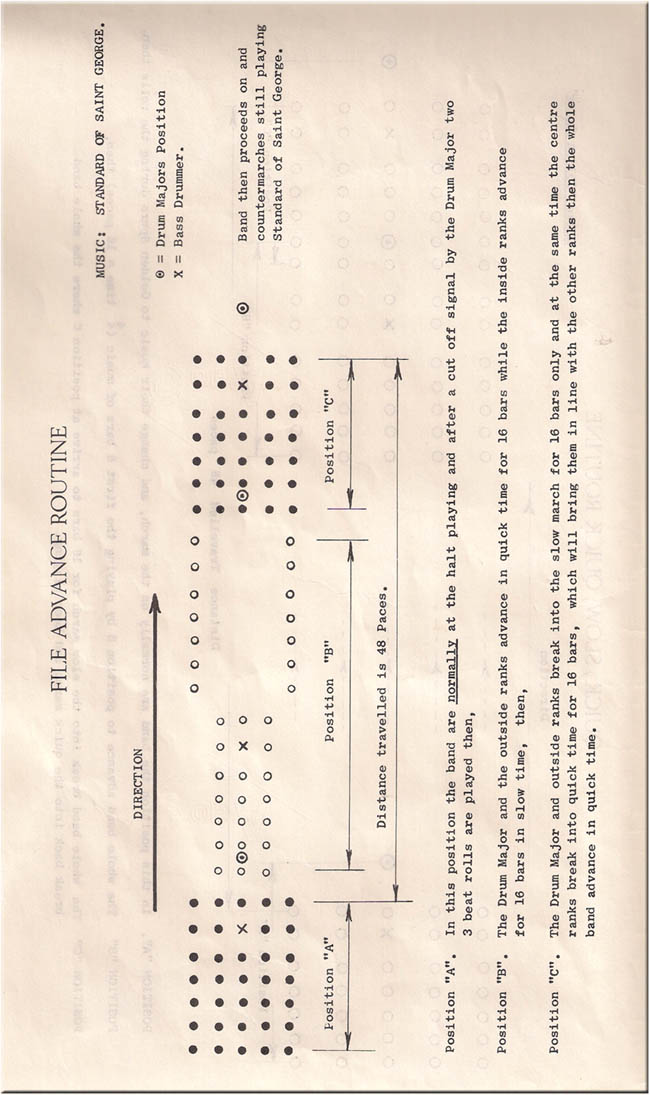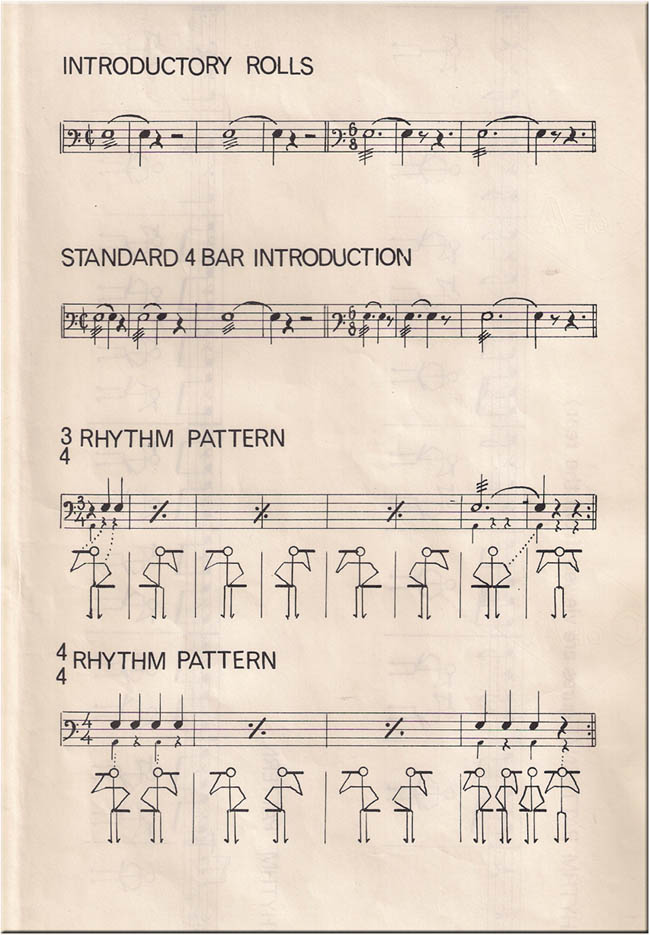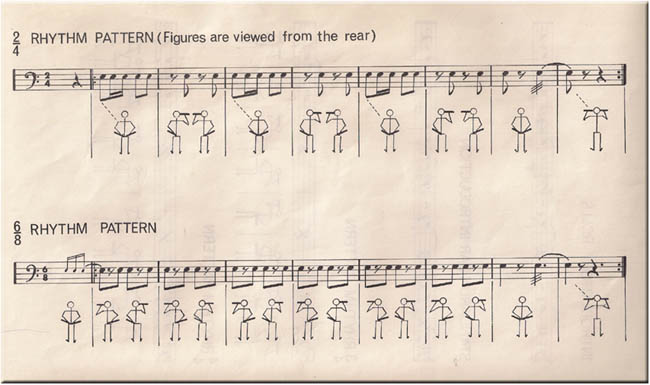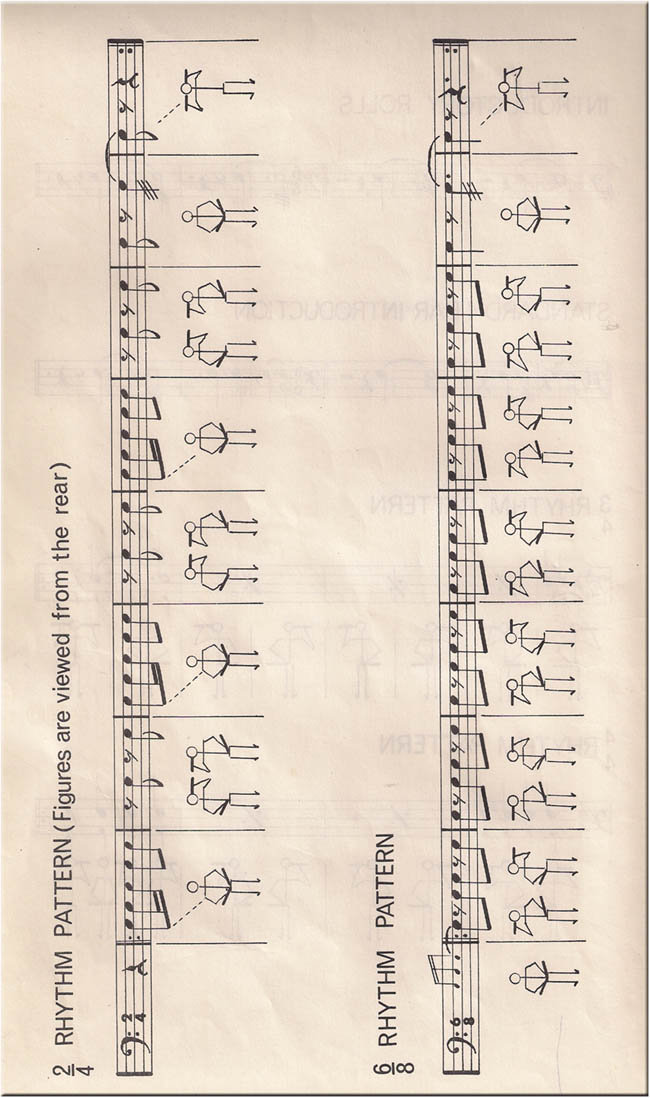 The comment section is restricted to members only.